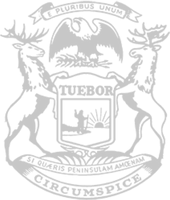 Rep. Tisdel: New 988 suicide prevention phone number will support mental health, save lives
Lifeline shortcut launches nationwide on Saturday
State Rep. Mark Tisdel today praised the imminent nationwide rollout of the 988 phone number to serve as a convenient contact point for a critical mental health hotline.
Beginning this Saturday, July 16, dialing 988 will direct calls across the United States to the National Suicide Prevention Lifeline. The three-digit number will make it even easier for people to seek help and support in a time of crisis, and the Lifeline's complete number, 1-800-273-8255, will also stay in operation.
"For years, the National Suicide Prevention Hotline has supported people in moments of crisis, and now, calling the lifeline will be simpler than ever," said Tisdel, R-Rochester Hills. "Qualified, compassionate counselors answer every call to lend a listening ear and offer professional, mental health assistance. Everyone should familiarize themselves and their loved ones with 988 — the quick, easy number anyone can call for help."
Since 2005, the National Suicide Prevention Lifeline has connected people contemplating suicide or struggling with other mental health challenges to trained counselors at local crisis centers across the country. Through the Lifeline, callers receive counseling, encouragement, and additional mental health resources.
The Lifeline network includes more than 200 crisis centers.
###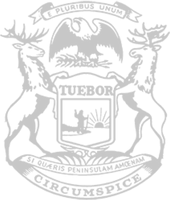 © 2009 - 2022 Michigan House Republicans. All Rights Reserved.
This site is protected by reCAPTCHA and the Google Privacy Policy and Terms of Service apply.