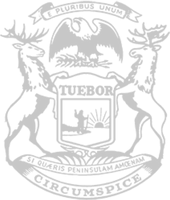 Rep. Slagh comments on missed votes due to COVID quarantine in final week of 2021 House session
Rep. Bradley Slagh, of Zeeland, issued the following statement in response to recent articles stating he missed 62 votes in the final days of 2021 while he was under COVID-19 quarantine:
"I had a perfect voting record going into the last two weeks of House session when I unfortunately tested positive for the COVID-19 virus. In keeping with House protocol, as well as CDC guidelines, I fulfilled the required days of quarantine. As I had no choice but to stay home from Lansing for the last week of session, I sadly missed 62 votes.
"I take my duty of representing my Ottawa County friends and neighbors very seriously, and that means ensuring I am always there to cast votes based on their values and priorities. I have never missed a vote on their behalf prior to this medical emergency, and I will continue to show up for them in 2022.
"I am now entirely recovered, thanks largely to the monoclonal antibody treatment I received soon after being diagnosed with COVID. Had I been able to attend session, I would have fully supported the recently approved budget supplemental that ensures funding for this important treatment. This is an important step to reducing the impact of COVID on our Michigan communities."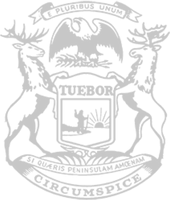 © 2009 - 2022 Michigan House Republicans. All Rights Reserved.
This site is protected by reCAPTCHA and the Google Privacy Policy and Terms of Service apply.