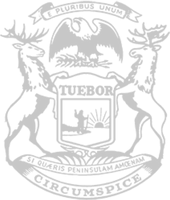 Office hours on May 22 in Rockford
Rep. Bryan Posthumus (R-Cannon Township) invites members of his community to attend an open discussion about state and local government matters at his upcoming office hours.
Posthumus' office hours offer a way for constituents to speak directly with their Representative and ask questions or share ideas in a local setting.
"This is a great opportunity for me to hear real families out over things like the budget we just voted on, the budget we should have been able to vote on, the state of our roads or anything else they would like to discuss," Posthumus said.
The office hours will take place on Monday, May 22nd from 3:30 to 4:30 pm at Herman's Boy located at 220 Northland Drive in Rockford.
Rep. Posthumus represents Michigan's 90th House District, which includes the townships of Sparta, Alpine, Algoma, Courtland, Cannon, Grattan, Vergennes and parts of Tyrone and Plainfield, as well as the City of Rockford.
Residents may reach out to his office with any questions by calling (517) 373-0830 or sending an email to BryanPosthumus@house.mi.gov.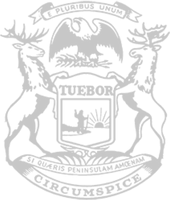 © 2009 - 2023 Michigan House Republicans. All Rights Reserved.
This site is protected by reCAPTCHA and the Google Privacy Policy and Terms of Service apply.