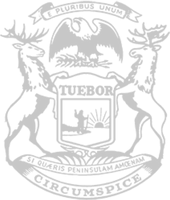 Rep. Posthumus defends rights of lawful gun owners
State Rep. Bryan Posthumus today opposed partisan legislation that would let state government violate fundamental due process protections and confiscate weapons from law-abiding gun owners.
The bills would create extreme risk protection orders, also called "red flag" orders, to seize weapons from any individual reported by another person "reasonably likely" to injure themselves or others with a firearm.
Posthumus opposed the proposal, stating it gives courts broad discretion to confiscate firearms from law-abiding individuals based on little to no evidence, instead shifting that burden to the defendant to prove they should be allowed to keep their firearms that they own lawfully. He also expressed concern that the bills are in direct violation to our 2nd, 4th, and 6th Amendment rights in the US Constitution.
"This legislation turns 'innocent until proven guilty' on its head," Posthumus said. "In America, we have the right to bear arms and due process. This legislation robs Michigan gun owners of those rights."
Despite Posthumus' opposition, the legislation passed the House on a party line vote and now proceeds to the Senate for further consideration.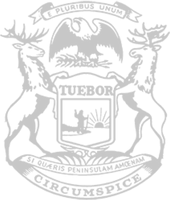 © 2009 - 2023 Michigan House Republicans. All Rights Reserved.
This site is protected by reCAPTCHA and the Google Privacy Policy and Terms of Service apply.