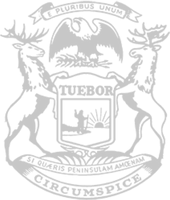 Rep. O'Malley: Personal finance knowledge essential to developing future generations
House Education Committee member Jack O'Malley today voted to advance legislation promoting financial literacy for young people.
House Bill 5190 requires course credit in personal finance in order to finish high school, beginning with students entering eighth grade in 2023. It adds a half credit requirement while reducing the foreign language requirement from two to one-and-a-half credits to offset the changes.
"Far too often, we see examples of young people who are not well-versed in how to handle financial situations and they make ill-informed decisions with their futures," said O'Malley, of Lake Ann. "These decisions at 17 or 18 years old can have massive, long-lasting ramifications. For some, it takes years to dig out. Emphasizing personal finance makes our curriculum more well-rounded and will offer benefits to students who are entering a phase of their life where they are pressed into big choices.
"This is a practical change."
As of June, when most schools around the country begin to break for the summer, 25 states had introduced legislation that would add personal finance education to their high school curriculum, according to the Next Gen Personal Finance organization. Bills in Arkansas, Hawaii and Nebraska have already been signed into law.
HB 5190 now moves to the full House for further consideration.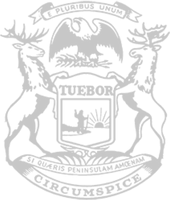 © 2009 - 2022 Michigan House Republicans. All Rights Reserved.
This site is protected by reCAPTCHA and the Google Privacy Policy and Terms of Service apply.