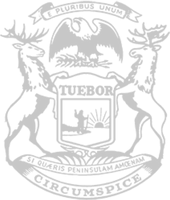 Rep. Meerman: Governor's veto pen speaks louder than her words
State Rep. Luke Meerman, of Coopersville, issued the following statement in response to the governor's 2022 State of the State address:
"During her speech, the governor touted her bipartisan efforts multiple times, but her dozens of vetoes over the past year say otherwise, even vetoing legislation that had overwhelming bipartisan support.
"Further – Gov. Whitmer took credit for numerous Republican actions, including record-high school funding and small business relief.
"While I am glad to hear she plans to deliver tax relief, I'd like to see her expand relief to all of Michigan's working families. The people of West Michigan want reduced income tax. I will continue to advocate for cutting more taxes.
###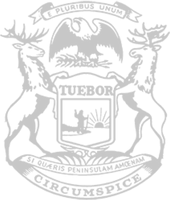 © 2009 - 2023 Michigan House Republicans. All Rights Reserved.
This site is protected by reCAPTCHA and the Google Privacy Policy and Terms of Service apply.