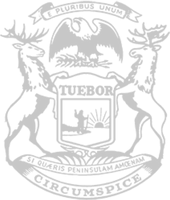 Rep. Glenn votes to help make child care more affordable and accessible in Michigan
Rep. Annette Glenn, R-Midland, today voted in favor of a plan to improve access to affordable child care in Michigan.
The legislation approved with overwhelming bipartisan support will allow top quality providers to care for more children, expand care for infants and toddlers in underserved areas, and help providers locate in multi-use buildings where families live and work. Providers will be allowed to share certain health and safety records online to help parents access important information, and more ownership disclosure will be required to prevent bad actors from reopening in new locations or under different names.
"These important reforms will go a long way toward addressing one of the biggest issues facing Michigan's working families today – access to high-quality, affordable child care," Glenn said. "Helping people find reliable child care close to where they live and work is a 'pro-family' initiative that also will strengthen Michigan's economy and communities across the state."
Child care is often so expensive and hard to find that it doesn't make financial sense for both parents to work – leaving many at home and out of the labor force. Child care became even less accessible and less affordable during the COVID-19 pandemic.
House Bills 5041-5048 make several changes to enhance protections for families while providing more flexibility for child care providers. With the approval of House Bills 5041 and 5042, the entire package will soon be headed to Gov. Whitmer for consideration.
###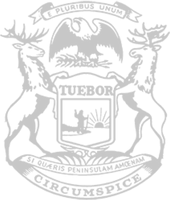 © 2009 - 2022 Michigan House Republicans. All Rights Reserved.
This site is protected by reCAPTCHA and the Google Privacy Policy and Terms of Service apply.