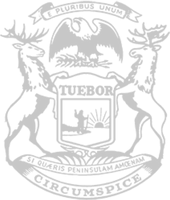 Rep. David Martin, R-Davison; audio on signing into law of township naming legislation
Rep. Martin talks about the signing into law Friday of his legislation, HB 4637, that allows a township to change its name if a two-thirds majority of the township governing board approve a resolution. The resolution would then need to be approved by a majority of township voters during an August or November regular election. Twenty-eight percent of Michigan townships share names. HB 4637 is now Public Act 97 of 2021.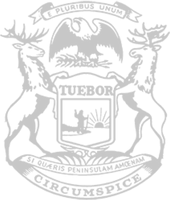 © 2009 - 2022 Michigan House Republicans. All Rights Reserved.
This site is protected by reCAPTCHA and the Google Privacy Policy and Terms of Service apply.