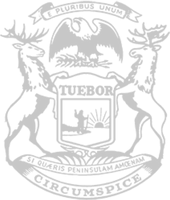 Rep. Damoose: Governor seems to forget veto of gas tax relief
State Rep. John Damoose, R-Harbor Springs, today issued the following statement after Gov. Gretchen Whitmer called on the federal government to pause the federal gas tax despite her past veto of a state gas tax pause:
"In her enthusiastic support for a federal gas tax pause, Gov. Whitmer failed to mention some important history. Only a few months ago — working alongside Democrats and Republicans alike — I helped approve a plan to pause our state gas tax and provide relief for Michigan drivers. The governor rejected it. Now she seems to be forgetting her veto of gas tax relief, but after vetoing so many bipartisan, common-sense bills, maybe it's hard to keep track."
In March, Damoose and the Legislature approved House Bill 5570, which would have paused Michigan's 27.2 cents per gallon motor fuel tax for six months to help lower high gas prices. Whitmer vetoed the bipartisan bill in April.
President Joe Biden earlier today called only for a three-month pause of the federal gas tax, which costs 18.4 cents per gallon.
###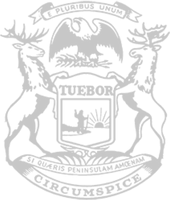 © 2009 - 2022 Michigan House Republicans. All Rights Reserved.
This site is protected by reCAPTCHA and the Google Privacy Policy and Terms of Service apply.