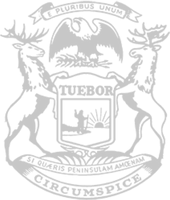 Rep. Carra shows up for Southwest Michigan with perfect 2021 voting record
State Rep. Steve Carra today informed constituents that he voted in every House of Representatives floor vote in 2021.
"I am showing up and standing up for Southwest Michigan values," said Carra, of Three Rivers. "The people of Cass and St. Joseph counties know they are represented by someone who works for limited government and defends their freedom."
In the Legislature, Carra is the House majority vice-chair of the Joint Committee on Administrative Rules, a key panel tasked with reviewing administrative regulations. He also serves on the House committees on Agriculture, Financial Services and Transportation.
In 2021, Carra regularly met with constituents at public office hour events in both Cass and St. Joseph counties. Carra said office hours are an important way for him to be accessible in the community so he can hear from local residents and better represent them.
Carra said people can contact his office with any questions or concerns by calling 517-373-0832 or emailing SteveCarra@house.mi.gov.
Carra represents the 59th House District, which includes all of St. Joseph County and the city of Dowagiac and the townships of Calvin, Jefferson, LaGrange, Marcellus, Mason, Newberg, Penn, Pokagon, Porter, Volinia and Wayne in Cass County.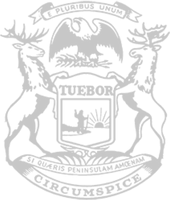 © 2009 - 2023 Michigan House Republicans. All Rights Reserved.
This site is protected by reCAPTCHA and the Google Privacy Policy and Terms of Service apply.