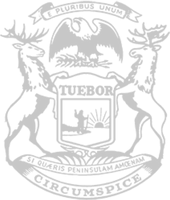 Rep. Carra, House approve plan to end experimentation on aborted babies
State Rep. Steve Carra and the Michigan House of Representatives today approved a plan to prevent experimentation on the remains of aborted children.
"Protecting and valuing human life should be the highest moral of any society, but for far too long, abortion has stolen the lives of preborn babies," said Carra, of Three Rivers. "This plan doesn't end the abhorrent act of abortion, but it will promote the sanctity of life by ending the abortion to experiment pipeline."
House Bills 5558 and 5559, which Carra co-sponsored, would prevent any research on an organ, tissue or cell taken from an aborted embryo, fetus or neonate, to the extent allowed under the state constitution. An intentional violation would be a felony, punishable by up to five years in prison. The legislation would also require a physician to arrange for disposition of an aborted child's remains, eliminating the option for the mother to donate the remains for research.
Last October, Carra introduced HBs 5444 and 5445 to protect preborn babies from abortion once a heartbeat is detected. Carra said his plan would advance Michigan toward full protection for human life against abortion, starting at conception.
HBs 5558 and 5559 now proceed to the Senate for consideration.
###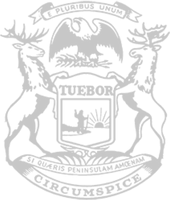 © 2009 - 2022 Michigan House Republicans. All Rights Reserved.
This site is protected by reCAPTCHA and the Google Privacy Policy and Terms of Service apply.