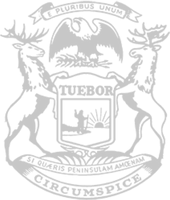 Rep. Alexander: Budget will serve our Jackson community
State Rep. Julie Alexander and the Michigan House of Representatives this week approved an annual budget plan to support necessary services, pay down debt, save for the future and enable reduced taxes.
"I am proud to support this budget, which will serve our Jackson community well," said Alexander, R-Hanover. "Our plan will help us fix our local roads and teach young people in our local schools. The budget is also mindful of the future, and of the need for responsibility when collecting and spending tax dollars — whether paying down debt, investing for unexpected challenges, or enabling a tax cut."
Alexander, a former public school teacher, pointed out the budget's strong support for schools, including an increase in the foundation allowance for K-12 schools, bringing the funding to $9,000 per pupil. The plan would also increase funding to pay for the retirement benefits earned by former educators and school staff.
Additional resources would pay down debt and ensure other retired public employees can continue receiving their benefits.
Alexander also praised a one-time, $750 million transportation investment to support local road repairs.
The House plan would deposit $100 million into the state's "rainy-day fund" and $674 million into the School Aid Stabilization Fund. Further savings, totaling $1 billion, will enable tax reform that will lower the state's financial burden on Michigan families.
Alexander and the House approved a package of bills containing the budget on Wednesday and Thursday. The plan now heads to the Senate for consideration.
###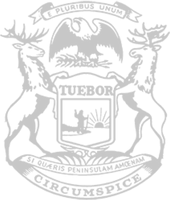 © 2009 - 2022 Michigan House Republicans. All Rights Reserved.
This site is protected by reCAPTCHA and the Google Privacy Policy and Terms of Service apply.