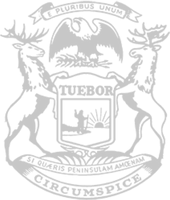 House panel considers Rep. Borton plan to bar lobbyist-paid trips for legislators
State Rep. Ken Borton today testified before the House Elections and Ethics Committee in support of his plan to strengthen ethical standards for state legislators by preventing sponsored travel and lodging.
"Elected officials must earn the people's trust with honorable, ethical actions, and a clear code of conduct helps promote true public service," said Borton, R-Gaylord. "Banning trips funded by special interests will strengthen the ethical expectations for state legislators."
Borton's House Bill 5927 would prohibit state representatives, senators, and their immediate families from soliciting or accepting trips, travel, or lodging from a lobbyist. A legislator who violates the prohibition on sponsored travel would be required to reimburse the full amount.
The legislation builds on previous efforts Borton has supported to expand transparency and heighten ethics rules for the Legislature, governor, and other state officials.
Borton's plan remains under consideration by the committee.
###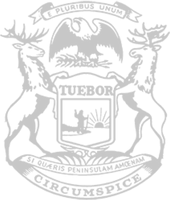 © 2009 - 2022 Michigan House Republicans. All Rights Reserved.
This site is protected by reCAPTCHA and the Google Privacy Policy and Terms of Service apply.