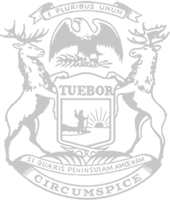 White Lake Water Quality Information
Folks in White Lake should be aware that there have been some issues with elevated lead and copper rates in their water if you live in 'distribution system 2' which is colored orange on the map. I spoke with the Water Department and they are working to fix any problems. If you have any doubt, get your water tested. We're here to assist if you have any questions.
What Can You Do?
Flush cold-water pipes by running the water for five minutes
Use only water from the cold-water tap for drinking, cooking, and making baby formula
Install a water filter that specifically filters lead, as not all do
Do not boil water
Use bottled water
Clean aerators
If you cannot afford a filter or to test your water, there are programs that can help and we can direct you to.
Other Resources
White Lake Water Advisory (10.03.19)
EGLE Letter to White Lake Township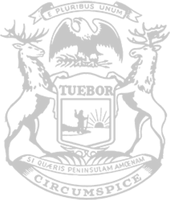 © 2009 - 2021 Michigan House Republicans. All Rights Reserved.
This site is protected by reCAPTCHA and the Google Privacy Policy and Terms of Service apply.