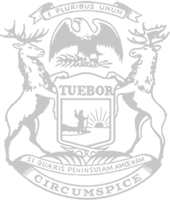 Rep. Tisdel: Expiration of extra federal unemployment can facilitate return to normal for Michigan businesses
RELEASE
|
September 2, 2021
Ahead of the scheduled end of extra federal unemployment benefits, state Rep. Mark Tisdel today encouraged Michigan residents to help fill good job openings at local businesses.
"Businesses suffered tremendously during pandemic closures, but their efforts to reopen have been hampered by staffing shortages," said Tisdel, of Rochester Hills. "Many of the small-business owners I've met in Greater Rochester have mentioned the impact of the bonus federal unemployment benefits, which have effectively competed with businesses for workers. As the program comes to an end, I encourage Michigan residents to take advantage of the great jobs our business community has to offer."
The week ending Sept. 4 will conclude a federal program providing $300 per week in extra unemployment benefits. The federal Pandemic Unemployment Compensation, paired with state benefits, has allowed Michigan unemployment recipients to receive up to $662 weekly. Although the enhanced federal benefits will expire, the regular state program will continue to be available for eligible unemployed workers.
"Unemployment insurance is an important, temporary safeguard for workers suddenly out of a job, and state benefits will still be here for those in need," Tisdel said. "Thankfully, the job market is brimming with opportunities for people as they look for work."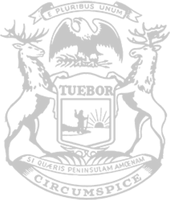 © 2009 - 2021 Michigan House Republicans. All Rights Reserved.
This site is protected by reCAPTCHA and the Google Privacy Policy and Terms of Service apply.