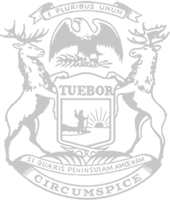 Rep. Maddock: State continues non-essential rulemaking, despite AG's call for feds to end it
State Rep. Matt Maddock today said the Michigan Department of Health and Human Services distributed a draft administrative rule on the "Protection of Youth from Nicotine Product Addiction" – just one day after Attorney General Dana Nessel called on the federal government to set aside any non-essential rulemaking not related to the COVID-19 outbreak.
"The hypocrisy is rich," said Maddock, who serves as vice chair of the Legislature's Joint Committee on Administrative Rules.  "The Attorney General signs on to a letter asking the federal Office of Management and Budget to hold off on non-essential administrative rules so federal, state and local officials can be 'laser focused' on COVID-19, and the very next day we get a non-essential from a state department here in Michigan."
Maddock, of Milford, noted the Attorney General's Office typically helps state departments write administrative rules and that a public comment period, as well as public meetings, are required before rules can be adopted.
"It would be wrong to hold a public hearing on a non-essential rule when state government is telling people not to leave their homes for non-essential business," Maddock said. "Not only will non-essential rulemaking cause unnecessary distractions at a time when everyone should be focused on the crisis at hand, but there are also regulatory costs that come with producing rules. The state should not waste resources on unnecessary rules, especially at a time like this."
###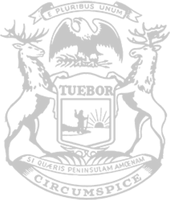 © 2009 - 2021 Michigan House Republicans. All Rights Reserved.
This site is protected by reCAPTCHA and the Google Privacy Policy and Terms of Service apply.