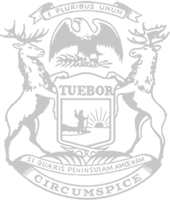 Rep. LaFave announces July office hours
State Rep. Beau LaFave today invited members of the community to attend his upcoming office hours on July 30 in Stephenson, Escanaba, and Iron Mountain.
LaFave will be available on July 30 at the following times and locations:
Menominee County 
From 11:00 a.m. to 12:00 p.m. (Central Time)
Menominee County Library
319 Railroad St, Stephenson, MI
Delta County
From 2 to 3:00 p.m. (EST)
Mo's Pub
2116 Ludington St, Escanaba, MI
Dickinson County
From 3:30 to 4:30 p.m. (Central Time)
Blackstone Pizza Co.
207 E Hughitt St, Iron Mountain, MI
LaFave represents Michigan's 108th District, which includes the counties of Delta, Dickinson, and Menominee. 
Anyone who is unable to attend can share their thoughts or set up a virtual meeting by contacting LaFave's office at (517) 373-0156 or BeauLaFave@house.mi.gov.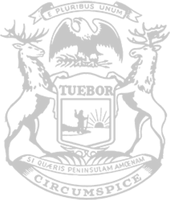 © 2009 - 2021 Michigan House Republicans. All Rights Reserved.
This site is protected by reCAPTCHA and the Google Privacy Policy and Terms of Service apply.