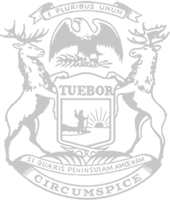 Rep. Kahle celebrates certification of Unlock Michigan initiative
State Rep. Bronna Kahle, of Adrian, today issued the following statement after the state board of canvassers formally certified the Unlock Michigan citizens' initiative:
"I assure you, day in and day out, I am listening to the concerns from people all across Lenawee County about the state's response to COVID-19 and working to find the best path forward for our local communities and the entire state. The voices of the people throughout our state should be considered. This can only be done through the legislative process and its inherent safeguards. This petition initiative has always been about protecting the voice of the people and securing their seat at the table in the legislative branch of government.
Our system of government has checks and balances for good reason.  Each of the three branches of government are meant to be co-equal, with no one branch or individual wielding unfettered power for months on end.
Again, the voice of the people must be heard, and their concerns must be addressed – that's why I continue to work hard for our friends, families and neighbors. And that's why I support the Unlock Michigan's citizen's initiative. I will gladly vote to pass it as soon as it is taken up by the Michigan House."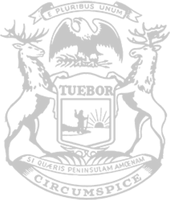 © 2009 - 2021 Michigan House Republicans. All Rights Reserved.
This site is protected by reCAPTCHA and the Google Privacy Policy and Terms of Service apply.