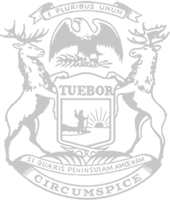 Rep. Huizenga: Unlock Michigan proves people hold key to government
In a bipartisan House vote approving the Unlock Michigan petition, state Rep. Mark Huizenga backed the repeal of an unconstitutional law Gov. Gretchen Whitmer used to impose onerous restrictions on the people of Michigan during the COVID-19 pandemic.
"The citizens of Michigan expect their governor and legislators to protect them and their liberties," said Huizenga, of Walker. "As we have seen, unilateral action puts that protection in jeopardy. For a time, a governor may try to sidestep the Legislature and the people, but the successful Unlock Michigan initiative proves the people ultimately hold the key to their government."
During the pandemic, Whitmer unilaterally placed major restrictions on people's daily lives. For the first several months, she maintained that the Emergency Powers of Governor Act of 1945 (EPGA) allowed her to issue such orders — without the Legislature — indefinitely, until the state Supreme Court ruled the law unconstitutional in October 2020. The Unlock Michigan citizens' initiative, which proposed the EPGA's repeal, collected over 460,000 valid signatures from Michigan residents. The Senate approved the petition on July 15, and passage by the House today concluded the process. Initiative petitions take effect with legislative approval and do not require the governor's signature.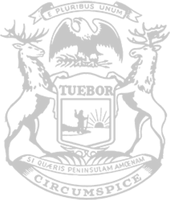 © 2009 - 2021 Michigan House Republicans. All Rights Reserved.
This site is protected by reCAPTCHA and the Google Privacy Policy and Terms of Service apply.