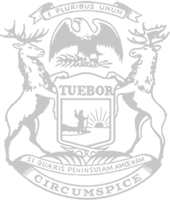 Rep. Hall receives award for conservative excellence
State Rep. Matt Hall, of Marshall, has been honored for being a strong and consistent conservative leader on issues in the Michigan House.
The American Conservative Union Federation released rankings for legislators who have exemplified strong conservative values. Through those rankings, Hall was recognized with the Conservative Excellence Award – the federation's highest award available – and was one of just eight state representatives who scored in the 90-100 percent range.
"I promised people across Calhoun and Kalamazoo counties that I would defend conservative values in Lansing and I am working every day to deliver on that promise," Hall said. "I will continue fighting for these ideals and I remain committed to being one of the foremost conservative voices in the Legislature."
Hall currently chairs the House Tax Policy Committee and is a member of the Joint Committee on Administrative Rules, House Insurance Committee and the House Regulatory Reform Committee. He represents the 63rd House District, which includes residents in south and central Calhoun County and eastern Kalamazoo County.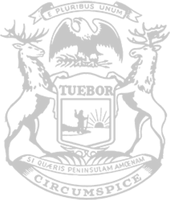 © 2009 - 2021 Michigan House Republicans. All Rights Reserved.
This site is protected by reCAPTCHA and the Google Privacy Policy and Terms of Service apply.