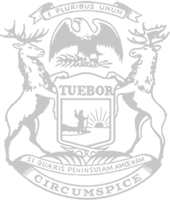 Rep. Hall opposes scheme to abolish Electoral College
RELEASE
|
September 27, 2021
State Rep. Matt Hall, of Marshall, today issued the following statement after an initiative was announced Monday which, if approved, would award all of Michigan's electoral votes to the presidential candidate who wins the national popular vote. Fifteen states – including California and New York – along with Washington, D.C., have adopted similar legislation:
"This radical effort to nationalize Michigan's elections should concern everyone who wants their vote to count. The Electoral College has been a reliable mechanism for presidential elections for centuries, and our founders realized its importance and purpose. The system ensures everyone who goes to the polls has a valued voice regardless of where they live."
"The flawed process created by a national popular vote system would see presidential candidates focus on bigger population centers while ignoring much of America – and much of Michigan. That means the priorities and values of many people in our state will be ignored. Those who aspire to the highest national office should seek support from a broad spectrum of voters to understand the challenges people from all walks of life are facing. This movement completely discards that crucial element.
"I am deeply opposed to this initiative as it is a way for people to game our system. It is not in the best interest of the state, or our residents."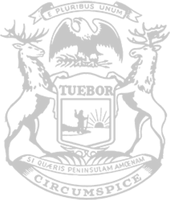 © 2009 - 2021 Michigan House Republicans. All Rights Reserved.
This site is protected by reCAPTCHA and the Google Privacy Policy and Terms of Service apply.