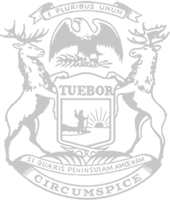 Rep. Greene sponsors measure to honor 'School Choice Week' in the state of Michigan
State Rep. Jaime Greene, Republican Vice Chair of the House Education Committee, today unveiled a resolution to declare Jan. 22-28, 2023, as School Choice Week in the state of Michigan.
House Resolution 20, authored by Greene, is co-sponsored by close to 40 House legislators. School choice advocates who attended today's House session were officially welcomed to the chamber by Greene.
"Parents across Michigan have an inherent right to educational freedom in order to best prepare their children to be successful in our global economy," said Greene, R-Richmond. "Expanding access to effective schools should be important to all our state's leaders, and I'm honored to help recognize the critical role that school choice plays for many parents."
Greene, a longtime advocate for school choice, said education reform should be a bipartisan issue. Research in Michigan and across the nation clearly demonstrates that providing parents with multiple schooling options improves academic performance.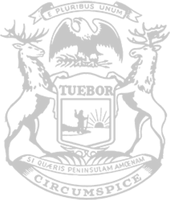 © 2009 - 2023 Michigan House Republicans. All Rights Reserved.
This site is protected by reCAPTCHA and the Google Privacy Policy and Terms of Service apply.