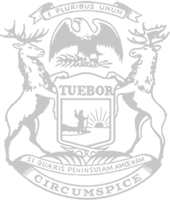 Rep. Green on broadband veto: Whitmer is out of touch with rural residents
State Rep. Phil Green, of Millington, issued the following statement after Governor Whitmer vetoed House Bill 4210, which would have improved broadband internet access in the Thumb Area:
"This bill would have opened the door to telemedicine and remote learning and would have made working from home possible for workers forced to do their jobs from home. The governor claims internet access is among her highest priorities, but her actions prove otherwise."
"The governor's reasoning for vetoing these bills was that the minimum speed required from providers eligible for the tax exemption was 25 megabits per second, which she believes to be too low, proving just how out of touch she is with rural Michigan residents. Even the Biden administration through the FCC has set the minimum standard at 25 megabits per second.
"The internet speed in my home, and most homes in our area is just 4 megabits per second. I can't even use video conferencing from my home most of the time. People in our area and rural areas throughout Michigan would be very pleased with 25 megabits per second, as it would change their lives dramatically."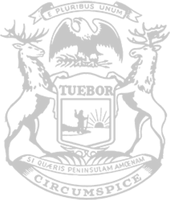 © 2009 - 2021 Michigan House Republicans. All Rights Reserved.
This site is protected by reCAPTCHA and the Google Privacy Policy and Terms of Service apply.