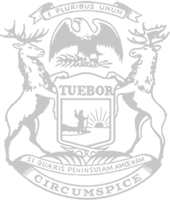 Rep. Green continues work to expand broadband access to Tuscola County
RELEASE
|
February 12, 2021
State Rep. Phil Green, of Millington, has introduced a plan to make broadband internet more accessible to Michigan's rural communities.
The plan would eliminate sales and use tax for broadband equipment, bringing down the cost of a broadband project.
"Lowering the cost makes every dollar go further and makes expensive rural projects more feasible," Green said. "It's another tool in the toolbelt to bring more broadband investment to Michigan."
The measure comes in addition to the Legislature's $14.3 million appropriation for rural broadband infrastructure that was signed to law in October and the establishment of the Broadband Expansion Act of Michigan that outlines requirements for awarding grants and ensures public broadband expansion dollars are used efficiently to bring service to the unserved.
House Bill 4231 will be considered by the House Communications and Technology Committee.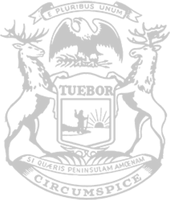 © 2009 - 2021 Michigan House Republicans. All Rights Reserved.
This site is protected by reCAPTCHA and the Google Privacy Policy and Terms of Service apply.