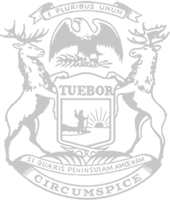 Rep. Glenn working to protect Michiganders against unemployment agency's failures
Rep. Annette Glenn, R-Midland, today said she will continue work to ensure Michigan residents aren't punished for the failures of the state's Unemployment Insurance Agency.
The UIA has struggled to adequately serve residents throughout the pandemic. The agency's latest high-profile gaffe came this summer when it sent letters to nearly 650,000 recipients of federal pandemic unemployment assistance claiming they may have been approved for benefits in error. Letter recipients were asked to provide additional information to reassess whether they qualified for payments.
After receiving criticism for this incident, the UIA last week said it has begun to notify claimants who are no longer eligible for the benefits that overpayments will be waived.
"That's a good first step – but I'm going to be watching closely to make sure the agency follows through and does not penalize Michigan residents for its own mistakes," Glenn said. "Hardworking Michigan residents were forced out of work by the COVID pandemic through no fault of their own. Those who followed the rules and applied for the help they needed to feed their families shouldn't be asked to clean up a mess created by government bureaucrats."
Glenn and her legislative colleagues have created a web form to give residents a platform to share their experiences with the UIA regarding this latest blunder related to benefit eligibility.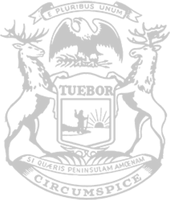 © 2009 - 2021 Michigan House Republicans. All Rights Reserved.
This site is protected by reCAPTCHA and the Google Privacy Policy and Terms of Service apply.