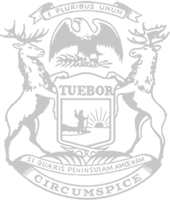 Rep. Glenn: Midland awarded $5.5 million in federal disaster relief connected to 2020 floods
Rep. Annette Glenn today noted the city of Midland has been awarded $5.5 million in federal disaster relief to assist recovery from the May 2020 floods.
The community development block grant is designed to help the community rebuild and become more resilient to future flooding.
"The resilience of our community is inspiring," said Rep. Glenn, R-Midland. "These federal funds will further boost recovery efforts and strengthen our resolve to prevent another disaster like this from ever happening again."
The funding was awarded by the U.S. Department of Housing and Urban Development.
Glenn – chair of the Michigan House Appropriations subcommittee overseeing the Department of Environment, Great Lakes and Energy – has been instrumental in securing relief for the Midland area in the aftermath of last year's flooding. She secured $6 million in state disaster relief funding last year, while also helping improve the state's dam safety program.
Glenn and the House have approved $15 million for a dam safety emergency fund and $1 million for a new dam safety grant program – both awaiting final consideration in the Legislature for the state's upcoming budget year. In addition, Glenn is leading efforts to secure another $500 million in one-time funding for dam safety across Michigan.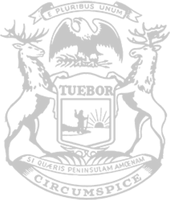 © 2009 - 2021 Michigan House Republicans. All Rights Reserved.
This site is protected by reCAPTCHA and the Google Privacy Policy and Terms of Service apply.