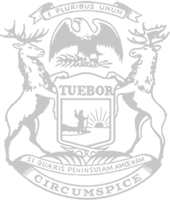 Rep. Glenn: Celebrating anniversary of women's right to vote
Rep. Annette Glenn is celebrating this month's anniversary of women officially securing the right to vote – a transformational change that continues to benefit the United States in countless ways more than a century later.
The 19th Amendment to the U.S. Constitution was officially certified on Aug. 26, 1920, after earlier being ratified by the states. In November of that year, millions of American women voted in elections for the first time.
The Aug. 26 date is widely celebrated each year as Women's Equality Day because of its significance.
"History and our society were dramatically changed for the better, and countless lives – both women and men – have been dramatically improved because of the 19th Amendment," said Glenn, R-Midland. "It opened doors more than a century ago, and continues to provide new opportunities today. That's why I make it a point to celebrate this day each and every year – and encourage others to do the same."
Glenn is one of 53 women currently serving in the Michigan Legislature, a record high. Michigan's governor, secretary of state and attorney general are all women.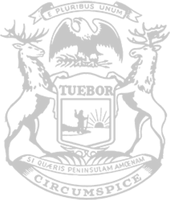 © 2009 - 2021 Michigan House Republicans. All Rights Reserved.
This site is protected by reCAPTCHA and the Google Privacy Policy and Terms of Service apply.