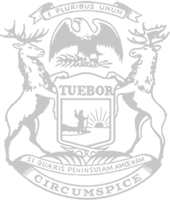 Rep. Farrington green lights additional emergency declaration
Legislature approves extended emergency status through end of April
State Rep. Diana Farrington, of Utica, today announced her support for a resolution extending Michigan's coronavirus-forced state of emergency – along with the governor's related powers – through the end of April.

Gov. Gretchen Whitmer had originally requested the powers run through mid-June – a timeline Farrington found to be unnecessary and not reactive to a rapidly changing situation.

"As a legislator in Macomb County, I know the seriousness of the public health emergency we are facing," Farrington said. "But we can address this crisis in phases and extend if needed. We're seeing the data as it relates to coronavirus cases change almost every day. This process respects the volatile nature of that data, as well as the Legislature's role within our state government as a direct conduit to the people."

Nearly 19,000 cases of coronavirus have been in reported in Michigan as of Tuesday afternoon, according to the Department of Health and Human Services. There have been over 2,400 cases reported in Macomb County, including 121 deaths.
Farrington's office remains available to anyone who has questions or concerns. Her office can be reached by phone at (517) 373-7768 or email at DianaFarrington@house.mi.gov.
###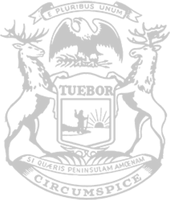 © 2009 - 2021 Michigan House Republicans. All Rights Reserved.
This site is protected by reCAPTCHA and the Google Privacy Policy and Terms of Service apply.