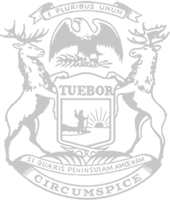 Rep. Calley: Legislature's plan demanding better service from Secretary of State signed into law
State Rep. Julie Calley of Portland today said the governor has signed the Legislature's plan demanding better service for Michigan residents at Secretary of State branch offices. 
The new law requires daily walk-in options at branch offices. Driver's licenses and vehicle registrations expiring between March 31 and Aug. 1 will be considered valid for 120 days past their expiration dates, and late fees will not be charged. 
"Michiganders deserve much better service from the Secretary of State than they have been receiving over this last year and a half," Calley said. "People shouldn't have to wait three months to get an appointment to renew their driver's license – and if they do, they most certainly shouldn't be slapped with a late fee. As we return to normalcy, so too should the essential government services people rely on every day. The bipartisan reforms we've put in place are a huge step in the right direction." 
Calley said Secretary of State offices have been too reliant on an appointment-only system, leaving many residents unable to receive in-person assistance. The extended validity of licenses and registrations, and the waiving of late fees, are necessary so people aren't punished for the Secretary of State's service failures.  
Senate Bills 507-509 are now Public Acts 71-73 of 2021.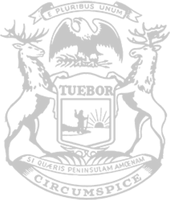 © 2009 - 2021 Michigan House Republicans. All Rights Reserved.
This site is protected by reCAPTCHA and the Google Privacy Policy and Terms of Service apply.