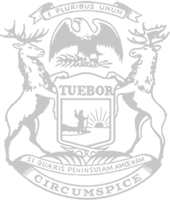 Rep. Borton, House say 'no' to discriminatory teaching in Michigan schools
State Rep. Ken Borton and the Michigan House of Representatives on Tuesday approved a plan to prohibit race and gender stereotyping in public school curriculum.
"An extreme movement wants students to be ashamed of themselves or judge others based on skin color or gender," said Borton, of Gaylord. "That is just wrong. This plan will put a stop to this movement in Michigan and help students learn kindness instead."
House Bill 5097 would prohibit the promotion of any form of race or gender stereotyping in state or local public school curriculum. Prohibited race or gender stereotyping would include a variety of teachings that make assumptions about people based on race or gender. The plan also prohibits curriculum that pushes the premise that individuals bear collective guilt for historical wrongs committed by their race or gender.
HB 5097 passed the House unanimously, and it now advances to the Senate for consideration.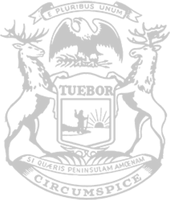 © 2009 - 2022 Michigan House Republicans. All Rights Reserved.
This site is protected by reCAPTCHA and the Google Privacy Policy and Terms of Service apply.