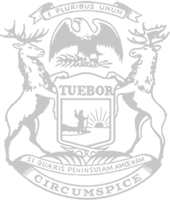 Rep. Bollin votes against rushed billion-dollar spending plan
State Rep. Ann Bollin late on Thursday voted against a $1.1 billion spending plan that was rushed through the Legislature by Democrats.
Bollin, R-Brighton Township, is a member of the House Appropriations Committee, which is typically tasked with overseeing the state's annual budget and any additional supplemental spending. Instead of relying on the traditional committee review process, Democrats used an obscure procedural maneuver to rush the massive spending plan through the Legislature, where it grew more expensive along the way.
Bollin was given a very short time to review the final product before being forced to cast a vote on the bills.
"The Democrats slipped $1.1 billion of spending into these bills in the final hours," Bollin said. "I have too much respect for Michigan taxpayers to spend their hard-earned dollars without thoroughly reviewing the legislation."
Senate Bill 7 passed the House with a 60-48 vote.
"Instead of focusing on what the people of Michigan need most right now – relief from inflation – the Democrats are going on a spending spree with their tax dollars," Bollin said.
###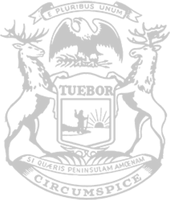 © 2009 - 2023 Michigan House Republicans. All Rights Reserved.
This site is protected by reCAPTCHA and the Google Privacy Policy and Terms of Service apply.