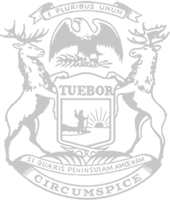 Rep. Bollin issues statement in response to governor's State of the State address
State Rep. Ann Bollin today issued the following statement in response to the governor's State of the State address:
"An income tax rollback is set to kick in this year. While it is welcome relief, it is not enough. I was hoping to hear the governor support a relief plan with immediate, noticeable relief to working families and seniors on fixed incomes who have been crushed by inflation.
"The state is sitting on a historic budget surplus. We're talking billions of dollars. The right thing to do is return more money to the Michigan taxpayers who work hard to earn it. I'm worried Gov. Whitmer will do the wrong thing and go on a reckless statewide spending spree – but if she does, I will do everything in my power to fight it. People need tax relief now more than ever."
###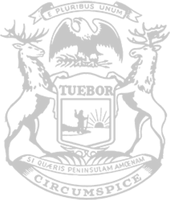 © 2009 - 2023 Michigan House Republicans. All Rights Reserved.
This site is protected by reCAPTCHA and the Google Privacy Policy and Terms of Service apply.