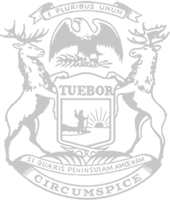 Rep. Bollin: Democrats push tax plan that treats retirees with private pensions, other seniors unfairly
State Rep. Ann Bollin today voted against legislation that skews the tax code to favor seniors with public pensions over those with private pensions, 401(k) plans, or other retirement accounts.
Bollin, of Brighton Township, said the convoluted plan being pushed by Democrats also delays relief for years; in contrast to a plan introduced by House Republicans that provides fair tax savings to Michigan seniors by treating all retirees the same, regardless of their source of retirement income. The proposal Bollin supports would also offer relief to working seniors.
"When I say I want to repeal the retirement tax – I mean for everyone, not just those with public pensions," Bollin said. "The majority of seniors in our community don't have public pensions. They spent their lives working in the manufacturing and health care industries, or at one of the many small businesses that dot our community. Those retirees would not benefit from the plan pushed through today. That's why I could not support it."
The plan Bollin supports, House Bill 4008, which would enable seniors 67 years and older to deduct $40,000 of all income from the state income tax, or $80,000 for couples filing jointly. The plan would further enable seniors ages 62 to 66 to deduct $20,000 of retirement income for individuals or $40,000 for joint filers. Deduction amounts would increase with inflation.
The Republican proposal would take full effect in tax year 2023, while the plan passed by Democrats would take years to fully implement relief.
###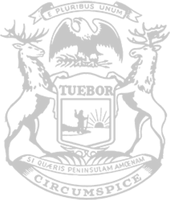 © 2009 - 2023 Michigan House Republicans. All Rights Reserved.
This site is protected by reCAPTCHA and the Google Privacy Policy and Terms of Service apply.