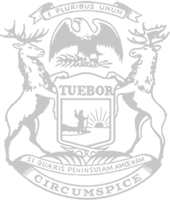 Hoitenga calls on governor to repeal new COVID rules put forth by administration
State Rep. Michele Hoitenga, of Manton, today issued the following statement calling on the governor to repeal MDHHS Director Robert Gordon's latest COVID-19 restrictions:
"What concerns me about these new rules is the blatant disregard for privacy that the people of Michigan are entitled to. I fail to see how supplying a restaurant with a customer's phone number will protect them from contracting COVID-19. 
"The MDHHS contact tracing mandate was complete Orwellian overreach, unsupported by data and constitutional authority. The restaurant industry has been exemplary in their handling of COVID. So much so that they are traced to a miniscule 2 percent of positive cases. Industries with much higher rates are exempt, so what justifies this mandate on restaurants?
"Per Gov. Whitmer style, absolutely nothing about this obscure order makes sense. It has left more questions than answers, leaving our already frustrated business owners in a panic because of lack of details and illogic reasoning.
"We must consider the rights and livelihoods of Michiganders before implementing rules that do very little to address the looming health crisis. We can keep the economy open, respect our freedoms, all while keeping vulnerable people healthy to the best of our capabilities. It's time for the governor to remove these senseless new rules."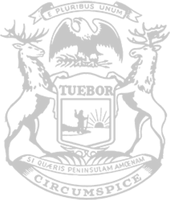 © 2009 - 2021 Michigan House Republicans. All Rights Reserved.
This site is protected by reCAPTCHA and the Google Privacy Policy and Terms of Service apply.